GEICO Continues its Successful Partnership with Team Lucas for 8th Season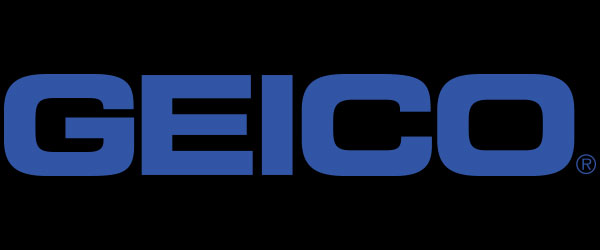 CORONA, California (March 14, 2017) – GEICO, one of the premier auto insurers in the United States, continues to strengthen its position as a leader in the motorsports industry by continuing its major commitments to Team Lucas events for the 8th consecutive year.
Team Lucas creates an alliance between Lucas Oil Products Inc. and select marketing partners that enhances brand awareness, maximizes television event coverage and heightens live, family-friendly event experiences.
In 2017, GEICO will again be the Presenting Sponsor of the bone shaking, high flying Lucas Oil Off Road Racing Series, with additional major involvement including the Lucas Oil Pro Pulling League, Lucas Oil Drag Boat Racing Series, Lucas Oil Modified Series, Lucas Oil American Sprint Car Series, Lucas Oil Late Model Dirt Series, Lucas Oil Speedway and the nation's premier in-door Sprint Car event – the Chili Bowl.
These events will give GEICO an on-site presence at over 150 Team Lucas promotions, many of which are nationally-televised. Television exposure includes CBS, CBS Sports Network, NBC Sports Network and the 24 hour, seven days a week, MAVTV Motorsports Network. Additional worldwide exposure is through the web based streaming Lucas Oil Racing TV.
In 2017 GEICO's total cumulative exposure will reach 402 TV hours plus 35 Live Streams. This type of television package is one of the essential ingredients that make the dynamic Team Lucas marketing and advertising platform so beneficial to Team Lucas partners.
Vince Giampietro, GEICO's Senior Manager of Experiential Marketing and Brand Management said, "The reach of Team Lucas' one-of-a-kind programming gives GEICO an important presence in the automotive racing world and is well targeted to our audience."
Lucas Oil Executive Vice-President Bob Patison said, "We are very pleased that GEICO and Team Lucas have continued their partnership through the years as it demonstrates the worthwhile benefits associated with these programs. We are honored that GEICO is happy with its commitment and that they are continuing their association."
Contact: Stuart Rowlands Lucas Oil / MAVTV PR T: 323 850-1088 C: 323 995-9969