4th Annual John Haas Memorial Drag Boat Classic just 2-weeks away!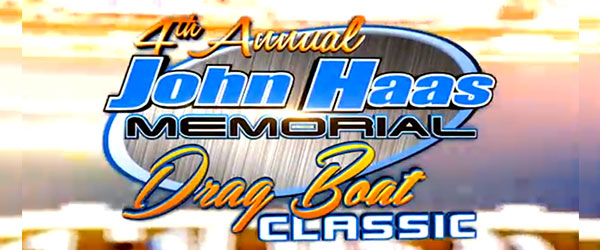 Wheatland, Missouri (May 27, 2015) – Please visit www.LucasOilSpeedway.com for the most up to date information about "America's New Motorsports Destination", Lucas Oil Speedway.
Lucas Oil Speedway is located at Highways 83 and 54 in Wheatland, MO. A campground with shower and bathroom facilities is also available. With it's entrance located just outside the pit gate this sprawling scenic camping facility will continue to enhance the racing experience at the Diamond of Dirt Tracks.
Click www.LucasOilSpeedway.com for more information and detailed directions to the speedway or call the Track Hotline at (417) 282-5984.
Race fans can go to www.LucasOilSpeedway.com to view the complete schedule for Lucas Oil Speedway's 2015 season once posted, find detailed event information, get the latest news, and get complete ticket and campsite information.
In addition, fans can get social with Lucas Oil Speedway by following @LucasSpeedway on Twitter, clicking "Like" at www.facebook.com/LucasOilSpeedway and on www.youtube.com/LucasOilSpeedway.